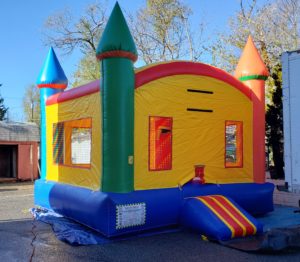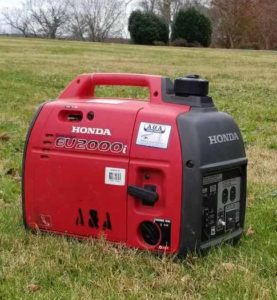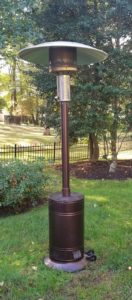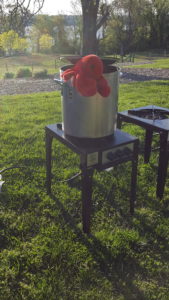 A&A is your source for the best picnic equipment rentals in Alexandria, NOVA, and Washington DC metro area. From horseshoes to grills, moonbounces to coolers, you'll find exactly what you need for your next cookout. If you're hosting a picnic or outdoor get-together We've got everything you need to make sure your event is unforgettable.
Delivery service is available for all rentals. These items are delivered wrapped & ready to use. They must be returned clean and in original condition. There will be an additional charge for any missing, damaged, or dirty components.
Picnic/Outdoors
Rate
Grill, 2′ x 5′ (charcoal)
$77
Rotisserie (for 2′x5′ grill)
$88
Grill Fork, 21′
$2.75
Grill Turner
$2.75
Propane Stove
$25
40-Quart Pot
$20
60-Quart Pot
$20
Ice Chest, 52-Quart
$11
Ice Chest, 120-Quart
$25
Supercooler (7 cases or 1 keg)
$20
Insulated Dispenser, 5-gallon
$12
Insulated Dispenser, 10-gallon
$15
Galvanized Tub
$5.50
Trash Can
$8
MOONBOUNCE
$250
Cornhole Game Set
$30
Giant Jenga Game Set
$30
Horse Shoe Set
$10
Volley Ball Set
$36
Patio Heater (no propane tank included)
$70
Patio Heater (includes 20# propane tank)
$101
Patio heaters need to be used in an area protected from the wind and they will heat a 8' – 12' circle depending on the weather conditions.